Vertical Garden/Green Wall
The vertical garden which is known also as green wall, bio wall, living garden etc.it can be define as a system in which plant grows in vertical area
Vertical Garden is also known as Green wall / live Garden / Bio Wall. Vertical Garden is not only looks beautiful but also help to give you fresh year at your home. Some survey says that green wall / vertical garden is more effective then air purifiers, which you put at your home for fresh air. Vertical garden don't kill any space in your sweet home, because it fixed on walls at your home. The area which you uses for paintings, vertical garden can take your that space and in the other hand it gives you fresh air and beauty and paintings gives you only beauty. Vertical garden can absorb heat and harmful gas from the air and gives you life gas that is called oxygen. It can be placed in both indoors and outdoors.
The main elements of vertical garden are:-
Plants
Planting medium
Aluminum framing
Vertical Garden Penal
Vertical Garden Pots
Irrigation System
If you want to develop a Vertical Garden, Natural vertical garden, green wall or we can say you want to make vertical garden in Faridabad, Green wall in Faridabad, Vertical garden in Noida, green wall in Noida, vertical garden in Gurugaon, green wall in Gurgaon, vertical garden in delhi, green wall in Delhi, vertical garden in NCR, green wall in NCR ro vertical garden, green wall service in all over India. Ten just make a call or mail to Tellus Landscape Services. We will feel happy in helping you and socity. designers can offer you a range of options to enhance your property to give it the appeal it deserves. Our work isn't done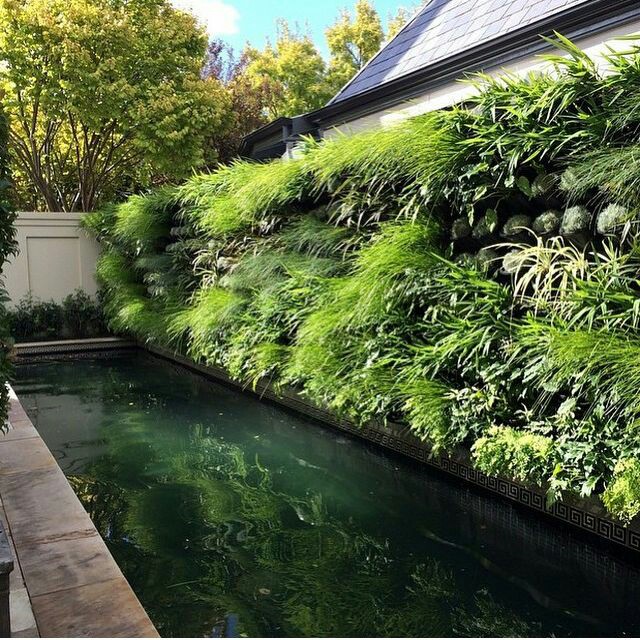 Key Benefit of Service
Using the latest technology and expert insights within the landscaping industry, our dedicated landscape designers can offer you a range of options to enhance your property to.
Landscape Plantings
Landscape Lighting
Patios/Walkways